Today we're looking at five of the best iPhone 5C cases for 2014. Let's get started, shall we?
5. Bling My Thing Milky Way Collection iPhone 5C Case – Crystal, Blue Mix, Cotton Candy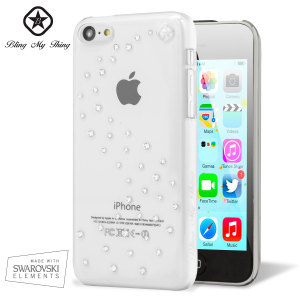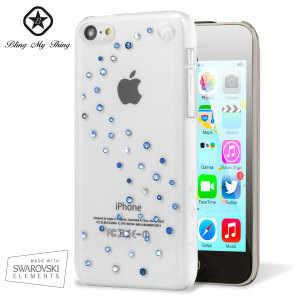 We begin our top 5 with a rather fancy case from Bling My Thing. The Milky Way Collection is an interesting galactic-inspired series of cases, using inset Swarovski Elements for maximum blingitude. The otherwise transparent case allows the colour of the iPhone 5C you've chosen to show through, and it's a cool combination. Otherwise, the case is functional; offering good scratch resistance for the plastic body and a bit of impact protection as well.
4. GENx Bumper Case for iPhone 5C – Green, Blue, Pink, Yellow, Purple, White, Black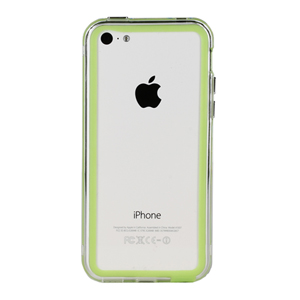 This simple bumper case provides a good amount of impact protection to the iPhone 5C, while allowing the colour below to show through. These cases have coloured borders too, allowing you to match your iPhone 5C's colour or complement it with a secondary shade. The bumper is simple to install and remove, and includes cutouts for easy access to all ports and buttons on the edge of your phone. With a wide range of colours available, you're sure to find one that suits you.
3. Zenus Masstige Retro Z Diary for iPhone 5C – Brown, Black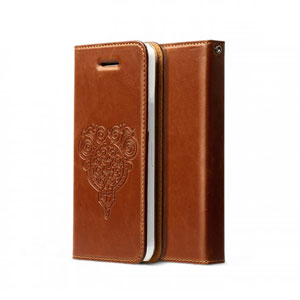 The Zenus Masstige is a classy case, with a simple folio design that looks great in brown or black. The case is made from high quality polycarbonate and other synthetics in order to keep the price reasonable. Inside, you'll find a card slot for bank or ID cards, plus full access to all ports and features through cutouts and overlays. Each Retro Z case is handmade by skilled craftsman, giving them each a unique appearance.
2. Griffin Survivor Case for iPhone 5C – Black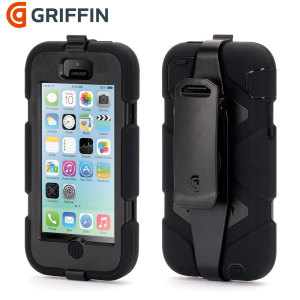 This is the best rugged case for the iPhone 5C, offering considerable protection against all manner of hazards – including knocks, drops, scratches, shocks, vibration, sand, dust and water. The Griffin Survivor does add considerable bulk to your iPhone, but it will keep it protected like no other case can.
1. Spigen SGP Neo Hybrid for iPhone 5C – Satin Silver, Dante Red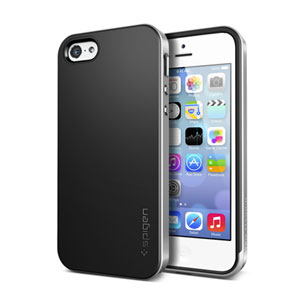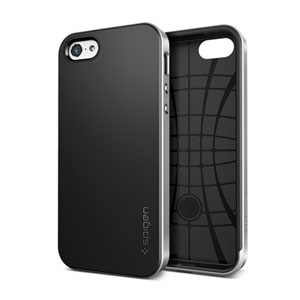 This iPhone 5C case has a balanced design that includes protection, a small size and style. The hybrid design of TPU and polycarbonate provides a rigid yet impact-resistant frame that should protect against both drops and scratches, while remaining slim. The case is good looking too, with a modern two-tone style that looks good in red or silver. A fine case, and definitely the one I'd pick up if I had an iPhone 5C.
Conclusion
That's all for now folks! Thanks for reading my recommendations and be sure to let me know what you think in the comments below.